The Armageddon Amplifier version of the Xd342 Just like its predicessor its quick and cheap to make but slightly less cheap and takes longer to make, but its far more dangerous and as usual its bigger and meaner in the same way that the origonal is like a ranged pokey, this is like a ranged fang with higher hp.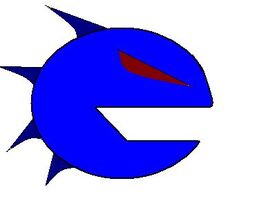 Ad blocker interference detected!
Wikia is a free-to-use site that makes money from advertising. We have a modified experience for viewers using ad blockers

Wikia is not accessible if you've made further modifications. Remove the custom ad blocker rule(s) and the page will load as expected.